For 8 months, I couldn't make myself get into a regular exercise routine. I'd do yoga and then tell myself crazy things like the idea that I "deserved" sleeping in until 7am on weekdays and that my dog Milo was "way happier when I was home".
Okay fine. Both of these things were true. But exercise was still important and it still wasn't having the rigor it does when I'm at my best.
By the tide has turned. I went to KAABOO (I never capitalize things but this event is deserving – it was that good). Motivated by a friend's invitation for me to join her for the Big Sur Marathon (which I'm going to see if I can do one half of…or at least a 5K)
I've started running again. My favorite running excursion is Balboa Park. It is insanely lovely. If you haven't been to Balboa Park yet, go. And if you have, stay 🙂 I feel whole because of Balboa Park which is elegant and beautiful and stunning and all the adjectives you can think of that are associated with just plain pretty.
I've also started getting back into my ClassPass classes (and by that I mean actually using them).
My favorites are as follows:
1. Yoga Box…most transformative experience ever. Super intense hot yoga that will leave you totally satisfied with live albeit not 100% sure of space and time because your mind is BLOWN.
2. Trilogy Yoga…because you get to feel like you're in Cirque Du Soleil but in a rooftop hippie chill spot where you get to hang from silks and overlook the ocean
3. Pilates Reform Studio…because you feel like you're jumping on a trampoline for an hour but really you're killing (in the best way possible) your quads. There's also a lot of body control required for this which is super important for injury prevention and eventually gettin' to that goal of knowing how do do contemporary dance.
4. Studio Barre…because it's fun to "plie". John F. is the most fun instructor ever. He makes you feel like you're part of all the music videos and show choirs in the world — dancing around and singing while correcting you to get deeper into those butt stretches cuz ouch they're so worth it, honey.
5. Cyclebar…I was not a fan initially, but if you wanna sweat it out and feel like you're on the dance floor (a stationary biked constricted one but still) it's a great way to burn cals.
It's a little intimidating, but worth it.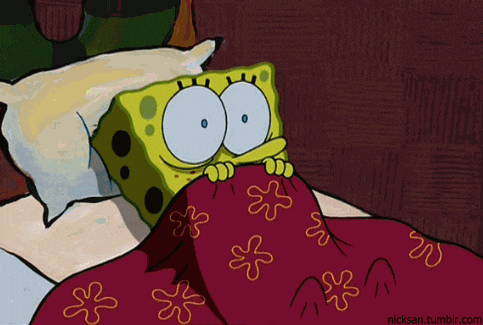 6. Belle & Barre (lots of bars 🙂 )…also wasn't a fan of the militaristic "go go go more burpies GOOO" that I experienced my first time or two…but I've recently found a Tuesday evening hip hops class which rocks my world. It's 16 dance dance dance songs that help you sweat it out while dancing it out and learnin some fun moves to show off later on the club floor holllaaa.
Have any other great health & fitness spots in SD? Do share 🙂